Doom Hound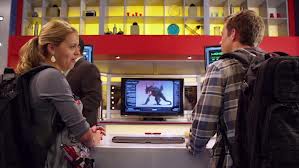 Season:
2
Episode:
14
Director:
Pat Williams
Writer:
Harry Hannigan
Original air date:
2012
Production No:
203
Previous Episode:
Next Episode:
-
This is the Last Episode of The Troop.
Etienne begins to act like a tough guy around Cadence after blowing up the science fair.
to be added
Appearances
Edit
Characters
Edit
Ad blocker interference detected!
Wikia is a free-to-use site that makes money from advertising. We have a modified experience for viewers using ad blockers

Wikia is not accessible if you've made further modifications. Remove the custom ad blocker rule(s) and the page will load as expected.