This article's title is a nickname based on evidence.
Snark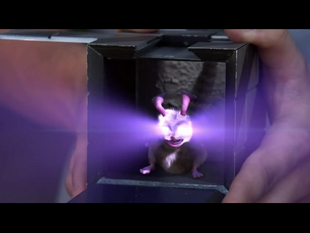 Species:
Snark
First Appearance:
Potrayed by:
N/A
Likes:
Unknown
Dislikes:
Unknown
Family:
Elroy (son)
Other Relationships:

The Lakewood Snark is a Snark used by the Lakewood Troop to cover up monster incursions by erasing the memories of those that witnessed the incursion with its cry. In Snarked Up, it momentarily escaped and bit Jake, impregnating him with its son, Elroy, in the process.
Ad blocker interference detected!
Wikia is a free-to-use site that makes money from advertising. We have a modified experience for viewers using ad blockers

Wikia is not accessible if you've made further modifications. Remove the custom ad blocker rule(s) and the page will load as expected.